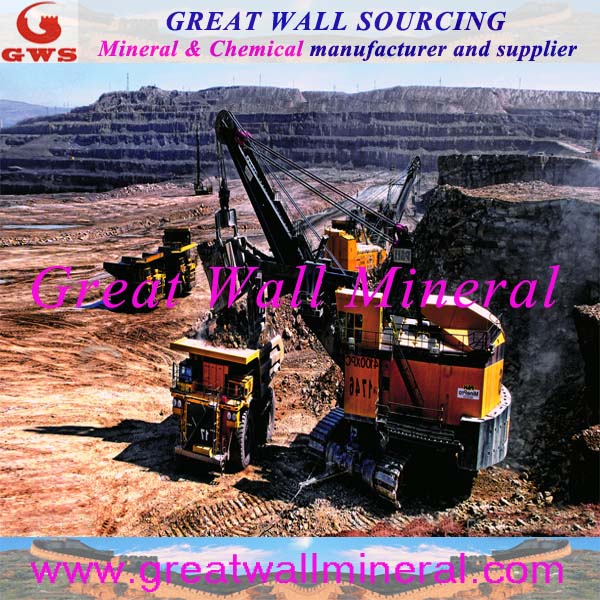 Processing
Great Wall Mineral has manufacturing and warehousing facilities strategically located in LINGSHOU, CHINA. We are able to offer customised products for each individual customer due to sophisticated processing technology and an adaptable knowledgeable workforce.

Customised products include special fibre/particle/grain sizes, product mixes, coatings such as mica powder to improve product performance and in the required packaging. We also offer a standard product range which has been developed with specific end uses in mind.

Supplying customers with products of the right quality at the right time is critical to our success. Execution of our supply chain from mine to processing site to final destination is of paramount importance, and our experienced logistics team ensures that products are transported efficiently.